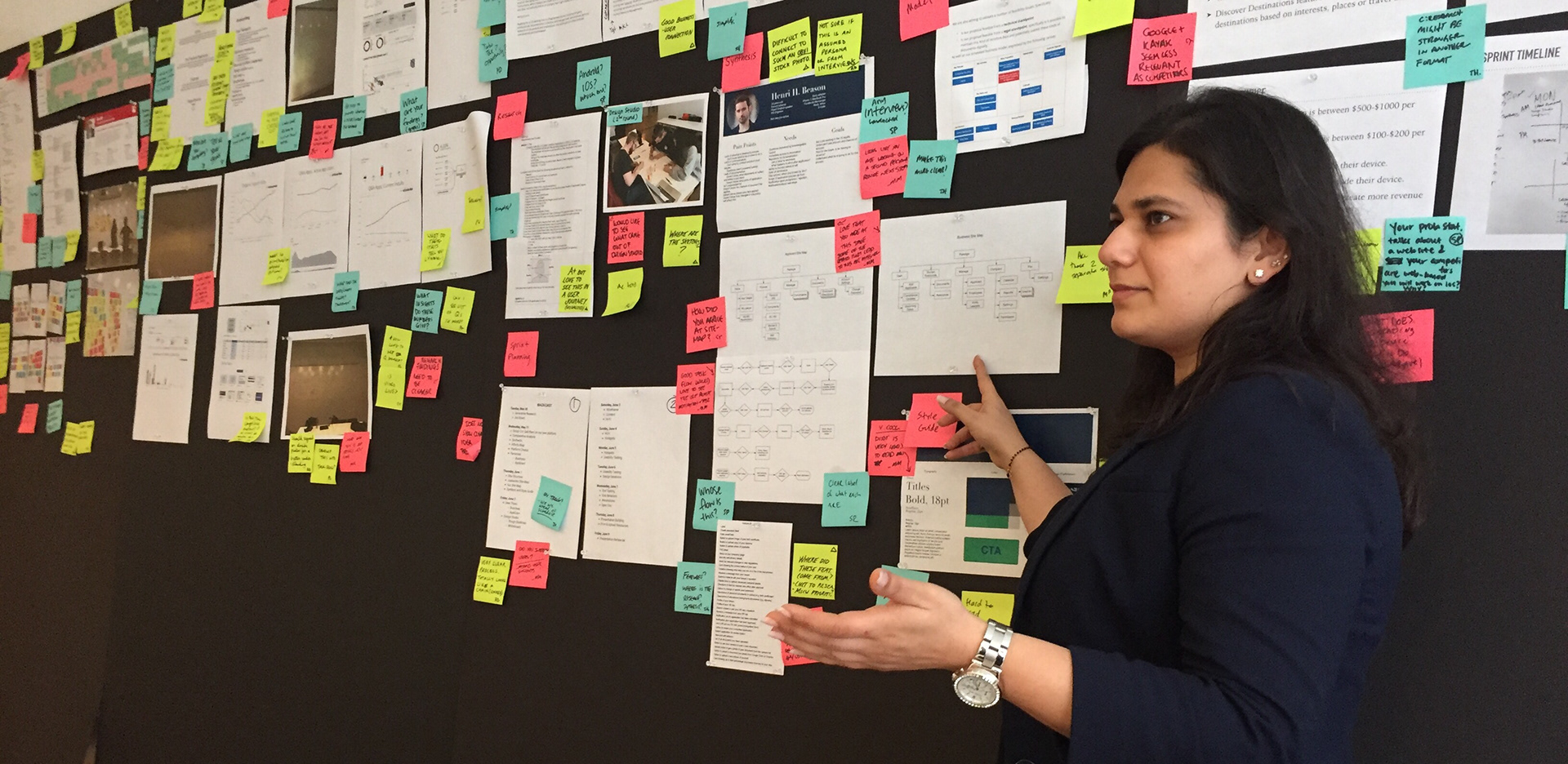 About me:
"As someone who has worked in retail for over 8 years, I am passionate about collaborativeness and have a desire to understand and delight people. Having created my own jewelry brand from a concept to a successful retail experience, I have experience working in all the stages of a product's lifecycle."
I have always had an interest in design and creating something new. Working on different projects has pulled me towards understanding the pains and needs of users and designing usable [practical] solutions for them.
As a designer, I am extremely interested in opportunities that let me ease a user's experience and interaction with their digital device.